Where Sophistication meets Elegance
A chain of boutique and lifestyle hotels, each one having a unique identity, based on their facilities that make them stand out. Explore Greece like a local and experience the Greek hospitality in an idyllic setting. Surround yourself with the architecture, art and history while you enjoy the Greek lifestyle.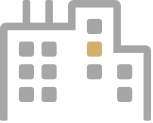 Depart through Athens and enjoy a visit at the Acropolis Museum while taking a walk downtown to the center of modern Civilization and Culture.

Sparkling white beaches, crystalline water and the majestic sun, Greece lives up to all the hype and promises to suit everyone's taste.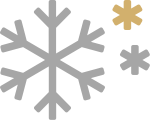 Winter season in Greece gives a whole new experience as it provides the opportunity for hiking, skiing, snowboarding, and incredible natural white scenery.

Highly equipped conference rooms offering the highest standards in audiovisual and telecommunication equipment.


We are a chain of boutique and lifestyle hotels
Each property has individual characteristics portraying a unique concept based on their distinct facilities that make them stand out. Architecture, art, history, culture wellness and lifestyle all blend in with each hotel's locality. We manage 4 and 5 star city hotels and resorts all around Greece, providing exceptional services and amenities for both business and leisure.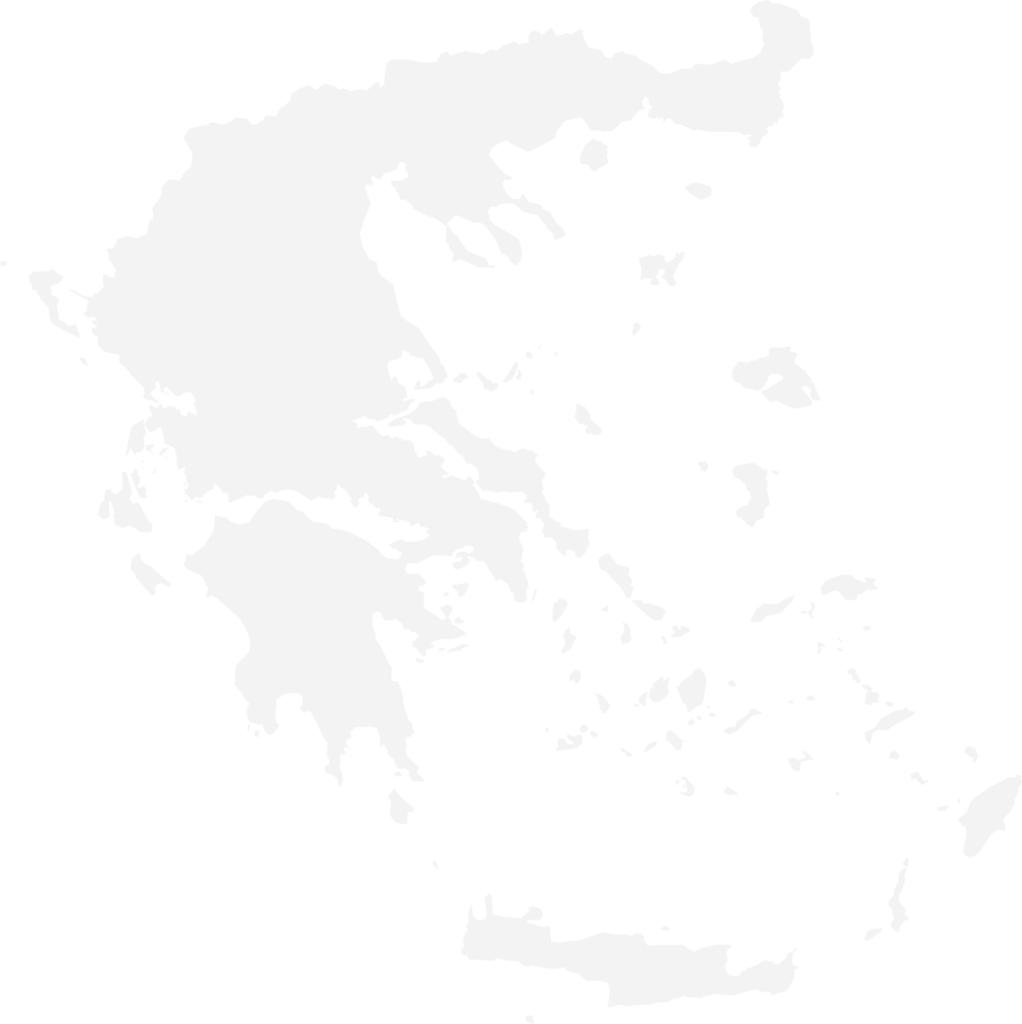 Domotel Agios Nikolaos – Sivota
1 of 7

Domotel Kaimaktsalan
2 of 7

Domotel Arni – karditsa
3 of 7

Domotel Xenia Volos
4 of 7

Domotel Kastri Athens
5 of 7

Domotel Anemolia Arachova
6 of 7

Domotel Olympia Thessaloniki 
7 of 7
Visit each and every one of our amazing destinations and enjoy your stay in our luxurious resorts. Moreover, from organising international events and conferences, to special occasions events, we are ready to deliver anything. With Domotel, you may enjoy top-grade accommodation, as well as luxury services regarding your stay.
In Domotel Hotels & Resorts you can find a wide variety of amazing offers ready to suite your needs. Check our offers and give yourself a reason to plan your next trip, even if you are on vacation or a business traveller. 
Stay 3, pay 2 | Arachova
Long Stay Offer| Stay 4, earn 15% | Athens
Early Booking Offer | Athens
Family Experience | Half- board | Thessaloniki | 45€ person/night


Business Package | – 15% on F&B and Laundry, Free snack | Athens | 160€ person/night
Find the latest trends and all the tips you need to know in order to plan your next trip. Discover all the little details about our Hotels and our amazing offers. Every destination provides a unique experience for you to explore.  
Domotel Hotels & Resorts won 5 awards at the Greek Hospitality Awards 2021 awards ceremony.
The Greek chain of hotels was honored with Gold & Silver Awards in 5 different categories
Dedicated to Planet Earth The Goulandris Natural History Museum presents a fascinating over view of the natural world and serves as a reminder of the …
12 experiences around Syvota Hiking for beginners and experts, horse riding, rafting, spots for swimming that include river pools and exotic beaches, mind-blowing sunsets and …