Feel Safe at Domotel Hotels & Resorts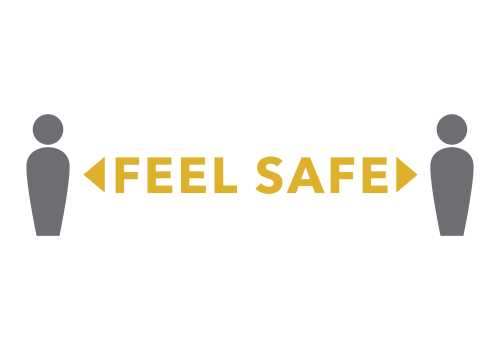 Our number one priority is the well–being and safety of our guests and team members. To secure just that, we have rigorous procedures and routines in place at all our hotels regarding cleaning, physical distancing and food and beverage operation.
Αs we welcome you back to our hotels around Greece, mindful of this new era for the tourism sector and as part of our commitment to offer personalized services, always keeping up with our priority of safeguarding the health and safety of our guests and team members, we have entered into a collaboration with a leading consulting company, Revival Consulting Services S.A. This has lead us to participate in the development of a certification standard, in cooperation with a specialised scientific team, utilizing one of our hotels as a case study. The Swiss Approval International B&W CERT Certification goes beyond measures to prevent and mitigate diseases like COVID-19, and offers an organized way to manage any health incident. The certification for the participating hotels confirms the commitment of Domotel Hotels & Resorts to provide responsible and quality care to its guests and team members.
HEALTH & SAFETY 
Certifications
'
The major innovation of this standard is the integration of a new department, the B&W Department, in the operation of the hotel, which will include: the Blue Office, to ensure the effective and immediate provision of medical care and basic primary health services to its guests in case of emergency, and the White Office, which will deal with the organisation and implementation of hygiene measures and the prevention and surveillance of infectious communicable diseases.

The certification confirms the commitment and knowledge for taking all precautionary measures to minimize the possibility of spreading a contagious disease and to effectively manage health–related incidents, including COVID-19.
Cleanliness & Disinfection
Use of a Nocospray Device to sanitise our
rooms, restaurants, bars, meeting rooms, amphitheater, common bathrooms, gym and laundry
 room with approved ecological disinfectants that provide guaranteed disinfection lasting 10 days as they do not allow the viability of viruses, allergens and impurities in the area of application,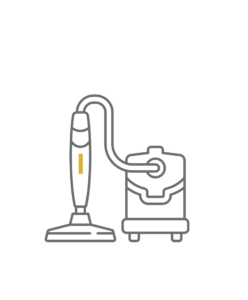 Use of a steam cleaner for the daily disinfection of the lobby, corridors and kitchen.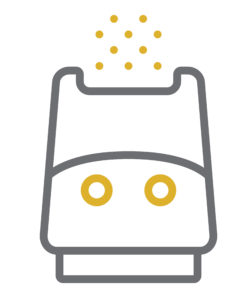 Use of an Ozone Ioniser for disinfection, sterilisation and air purification, installed in elevators and key common areas.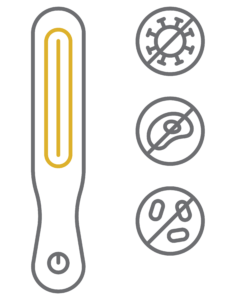 Use of UVC lamps (in a controlled environment) to disinfect spaces (kitchen) and objects (cash, key cards).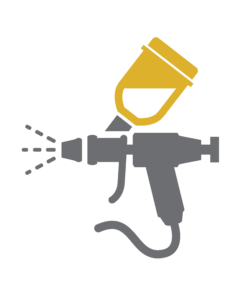 Use of spraying device for disinfection of packaging and supplies before entering the hotel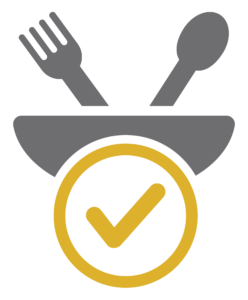 Pristine levels in food hygiene & safety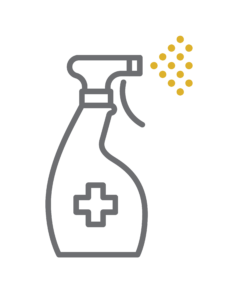 Use of certified cleaning and disinfection products.
Air Purification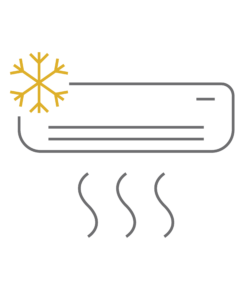 Τhe conditioning system uses 100% fresh air and does not allow recirculation.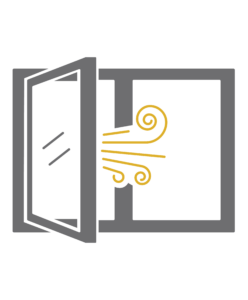 Systematic ventilation of all areas of the hotel.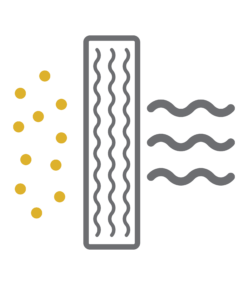 Use of air purifiers in meeting rooms.
Commitment of our Team Members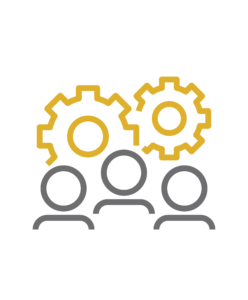 Appropriate training of all team members in enhanced cleanliness, including personal hygiene and new cleaning routines, in order to ensure that they possess the necessary skills and education to protect themselves and our guests.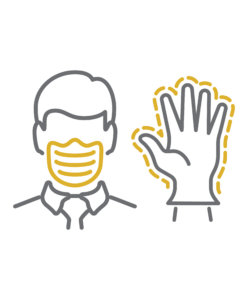 Use of strict protective measures regarding our team members (masks, gloves, robes if needed, personal hygiene signage in common areas).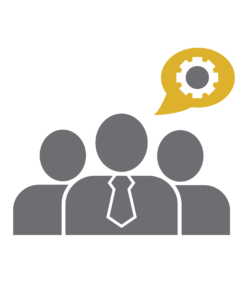 Development of an action plan assigned to a specified team and aimed at the management of health-related incidents (including COVID-19).
We need your contribution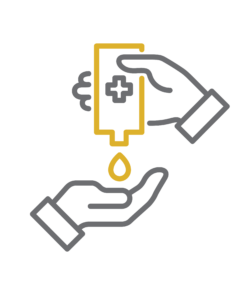 Provision of hand sanitiser in all common areas and at the entrance of the hotel, as well as our restaurants, bars,
elevators and meeting rooms.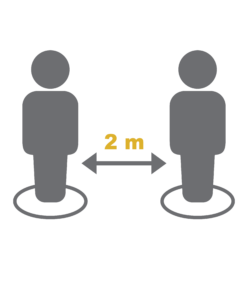 Signage for maintaining social distancing and standing spots in queues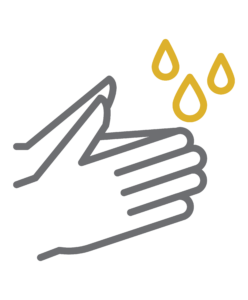 Signage for personal hygiene (correct way of hand washing in all common bathrooms.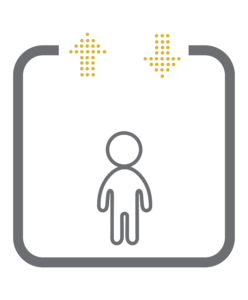 One person per elevator  – Consider the use of stairs
In case you are not feeling well please contact our reception desk and avoid all common areas.