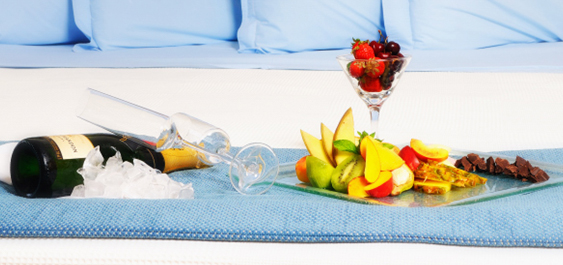 Welcome to Domotel Hotels & Resorts
We are a chain of boutique and lifestyle hotels. Each property has individual characteristics portraying a unique concept based on their distinct facilities that make them stand out. Architecture, art, history, culture wellness and lifestyle all blend in with each hotel's locality. We manage 4 and 5 star city hotels and resorts all around Greece, providing exceptional services and amenities for both business and leisure.
At Domotel Hotels & Resorts, we are proud to offer an array of choices to meet and exceed satisfaction beyond expectation.
Our guests enjoy friendly personalized services and facilities with our devoted Team of skilled professionals while our superb facilities combine to create a memorable experience that make you feel special and pampered.
Domotel Hotels & Resorts are located in the best and well- known and distinctive destinations in Greece:
Athens, Attica – Domotel Kastri
Thessaloniki – Domotel Olympia
Volos, Thessaly – Domotel Xenia Volos
Karditsa, Thessaly – Domotel Arni
Sivota, Epirus- Domotel Agios Nikolaos
Paleos Agios Athanasios (Mount Vorras/ Kaimaktsalan), Macedonia – Domotel Neve
Arachova, Viotia – Domotel Anemolia
Domotel Hotels & Resorts is a Greek chain of Boutique & Lifestyle hotels, each having its own concept and based on the special features that define each hotel's uniqueness, such as history, art, wellness, natural environment and architecture while the local culture of each hotel combines to create a memorable experience. Our hotels reflect their character through location and culture alongside promoting renowned Greek hospitality. The fresh expressions and meticulous attention to detail of our company's hospitable culture make you feel "at home away from home".
Our company's long lasting experience in the hotel industry and growing portfolio of 4 and 5 star hotels & resorts all over Greece, alongside with our renowned in hotel management, sales and marketing and promotional efforts, offer our partners long term management agreements.  We work hand-in-hand with owners to help meet business goals, using the expertise and resources that provide key solutions to hoteliers, operators and investors.

The application is a crucial part of the assessment process where all hotels exploring opportunity to become a member of the Domotel Hotels & Resorts are reviewed by our Executive Team of Operations.
We meet with the hotelier/investor and discuss his/her vision and business objectives
We assess the hotel's current operational system, financial performance and sales potential
We do a hotel inspection and suggest any re-development requirements
We present an efficient business plan and financial budget
We prepare a marketing plan and budget
We evaluate the hotel's staffing requirements and propose a staffing plan and operational budget
We present the Domotel staff training programs and quality assurance systems
A strong brand name that enhances the hotel's brand awareness and credibility
Brand standards that enhance consistency across all operations and provide guest reassurance
An international sales distribution system and brand representation
Dynamic Marketing & PR exposure
Dynamic Social Media exposure
Revenue Management and distribution through all channels
Services that drive occupancy, such as a modern reservation system, an optimized website, the Domotel loyalty program etc.
Cross selling strategies to increase occupancy and revenue
A wide network of Tours Operators, Travel Agencies and companies
A wide network of suppliers and contractors to save on the purchase of high quality materials and services
Quality control and assurance systems, such as the Domotel guest satisfaction survey and the Domotel guest mystery scheme, to enhance guest satisfaction, and therefore, customer loyalty and repeat business and referral
Expertise in HR for staffing requirements
The Domotel Academy to provide staff training and professional development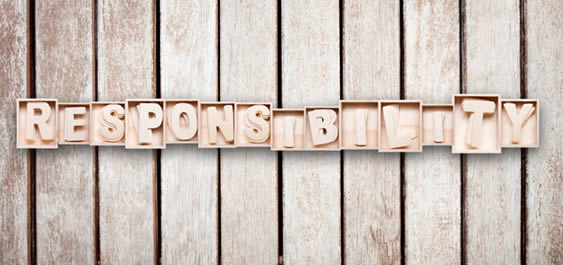 Corporate Social Responsibility
Domotel Hotels & Resorts CSR
CSR is fully integrated with our business model since our culture is aligned with the notion that a Hotel Group is inextricably linked to the society in which itinteracts. Operating in Tourism, the world's largest Service Sector Industry, we are fully aware of our responsibility towards both the environment and the foundations of human cultural communities.
All Domotel Hotels & Resorts apply a series of certified procedures and follow programs that concern sustainability, recycling and saving energy whilst our CSR actions are mainly focused on the environmental and cultural heritage.
Led lighters in all common areas & rooms
Recycling
Collaboration with Clean Hands Company for all used toiletries
Benefactions
Sponsorships to Non-Governmental Organizations