Is HO's lounge restaurant with a gourmet but at the same time light cuisine, based on the principles of the Mediterranean diet and made with local, fresh and quality ingredients
HO's Chef designs the seasonal menu, but also prepares the daily menu. This daily formula at the price of €12,90 per person includes main course, salad, one glass of wine or draft beer and dessert.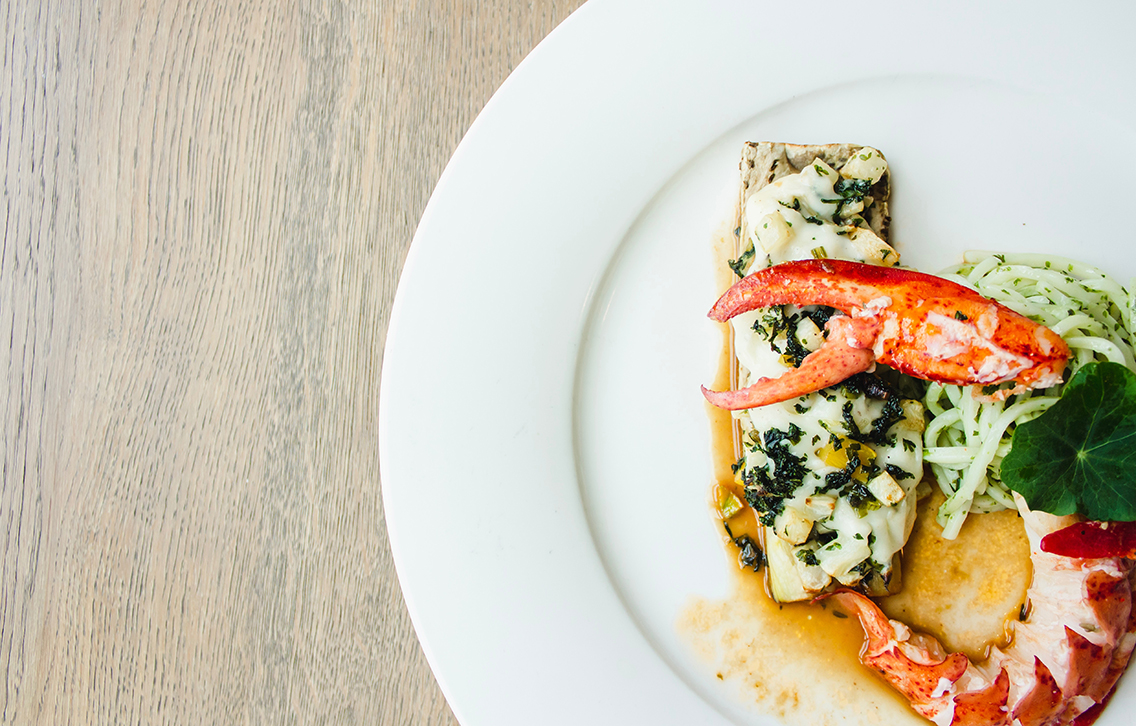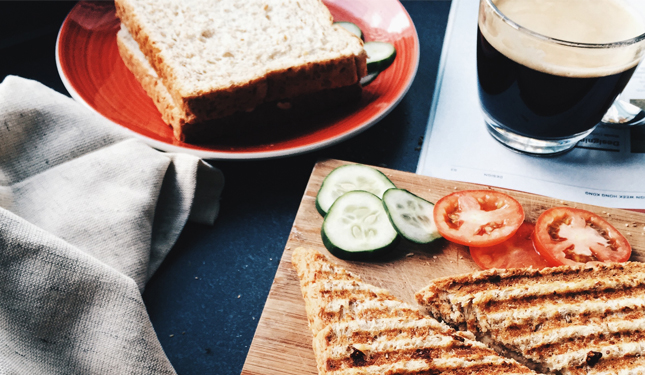 Serving from 12.00 until 23.00
HO has been accredited by the Hellenic Chamber of Hotels for Greek Breakfast (www.greekbreakfast.gr). A wide range of fresh homegrown products and traditional recipes like feta cheese, Greek honey, olives from Kalamata, yellow cheese and cold cuts from Crete, sweet chalva and koulouri (bread sticks with sesame) from Thessaloniki, handmade bougatsa (cream pie) and many more! All these are offered daily in the breakfast buffet from 07.00 to 10.30 set up in HO's restaurant.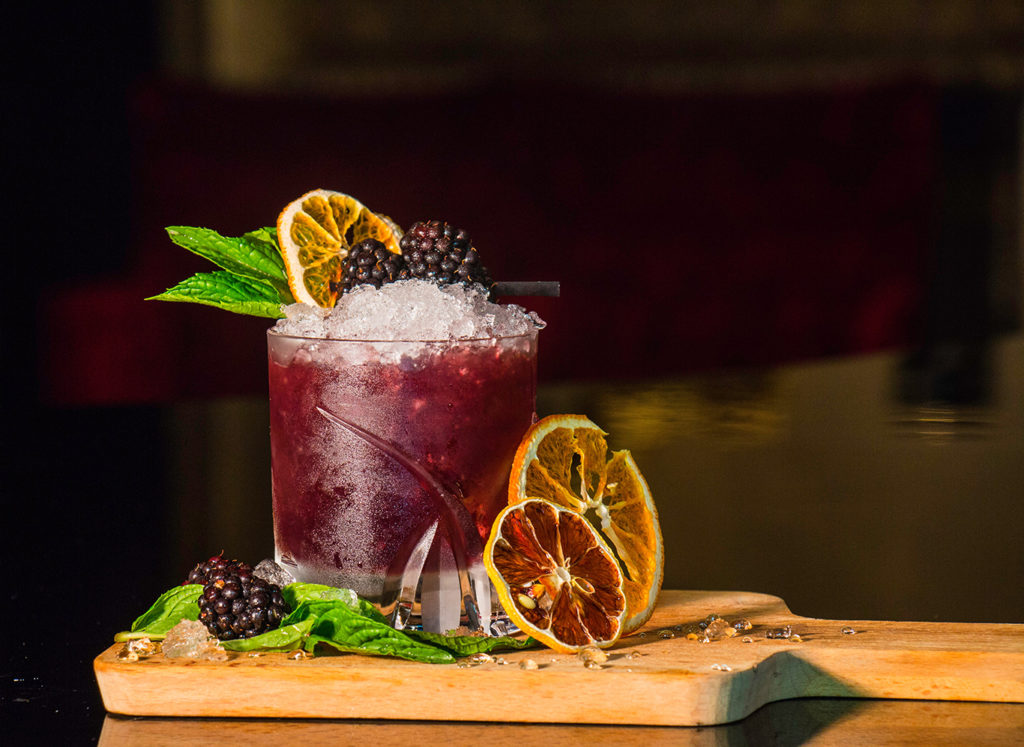 Campari Bar is inspired by Ingo Maurer's design lamp. Its warm colours, luxurious materials and sophisticated decoration make Campari Bar the ideal place to start your day with nice cup of coffee or end it with beloved cocktails accompanied by light dishes.