A bistrot that will steal your heart
A warm and friendly ambiance the Arni Bistrot is the city's all day and every day meeting spot while the ambience enhances a warm feeling of intimacy.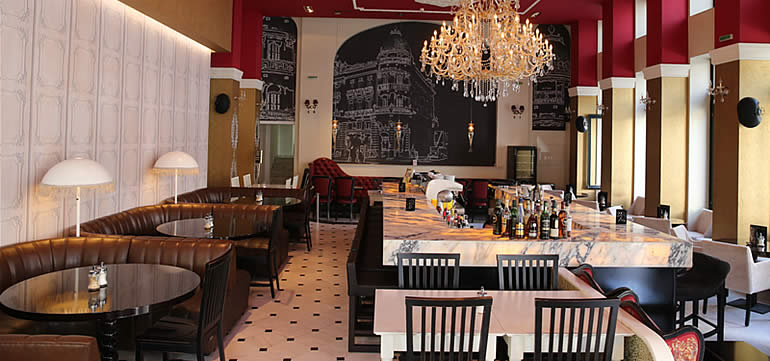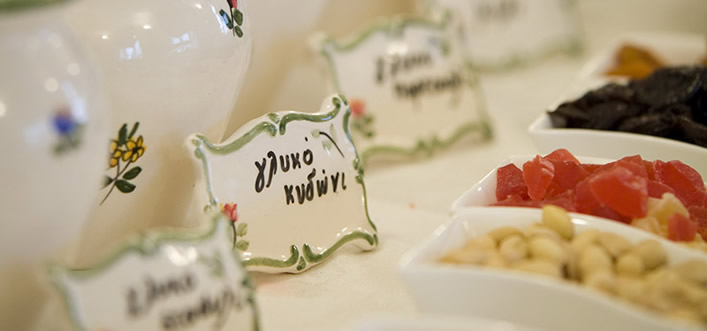 In the morning, the handmade marmalades and fresh delicacies served during breakfast will invigorate you and help you start a full and exciting day.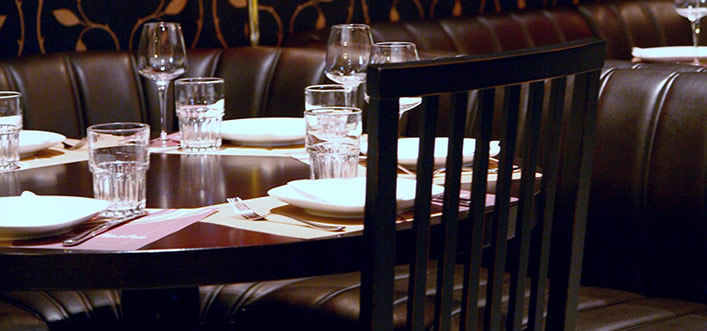 Whether for professional meetings or for special occasions, Arni Bistro is able to prepare your private corner for a business lunch or early dinner.